I came across these magical images on lovely LA blog
Don Juan's Reckless Daughter
and instantly felt compelled to share them here - no surprise considering the little gifs included in the sidebar our blog. They are both beautiful and also appeal to the child in me who searched for
fairies in gardens
and wishes that magic was real (I'm sure I'm not the only one for whom they seem like the 'living' photographs in Harry Potter!).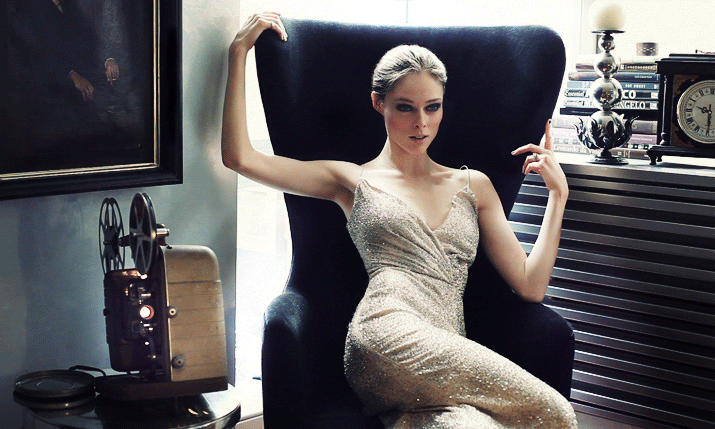 According to their New Yorker creators, (visual-graphics artist Kevin Burg, and photographer Jamie Beck), a 'Cinemagraph' is "an image that contains within itself a living moment that allows a glimpse of time to be experienced and preserved endlessly."
I love the element of surprise they bring, what a joy.
All Cinemagraph gifs © 2011 Jamie Beck & Kevin Burg
x